DATEV MIDDLE-CLASS CLASSIC
DATEV middle-class classic makes many things easy. The complete solution combines all the essential commercial functions in a central interface – from procurement to accounting and the digital document storage to payment transactions. This makes DATEV middle-class classic the right solution for companies that create accounting records in the company and are looking for an integrated software to optimize their business processes. See in the demo how the program DATEV Mittelstand classic works.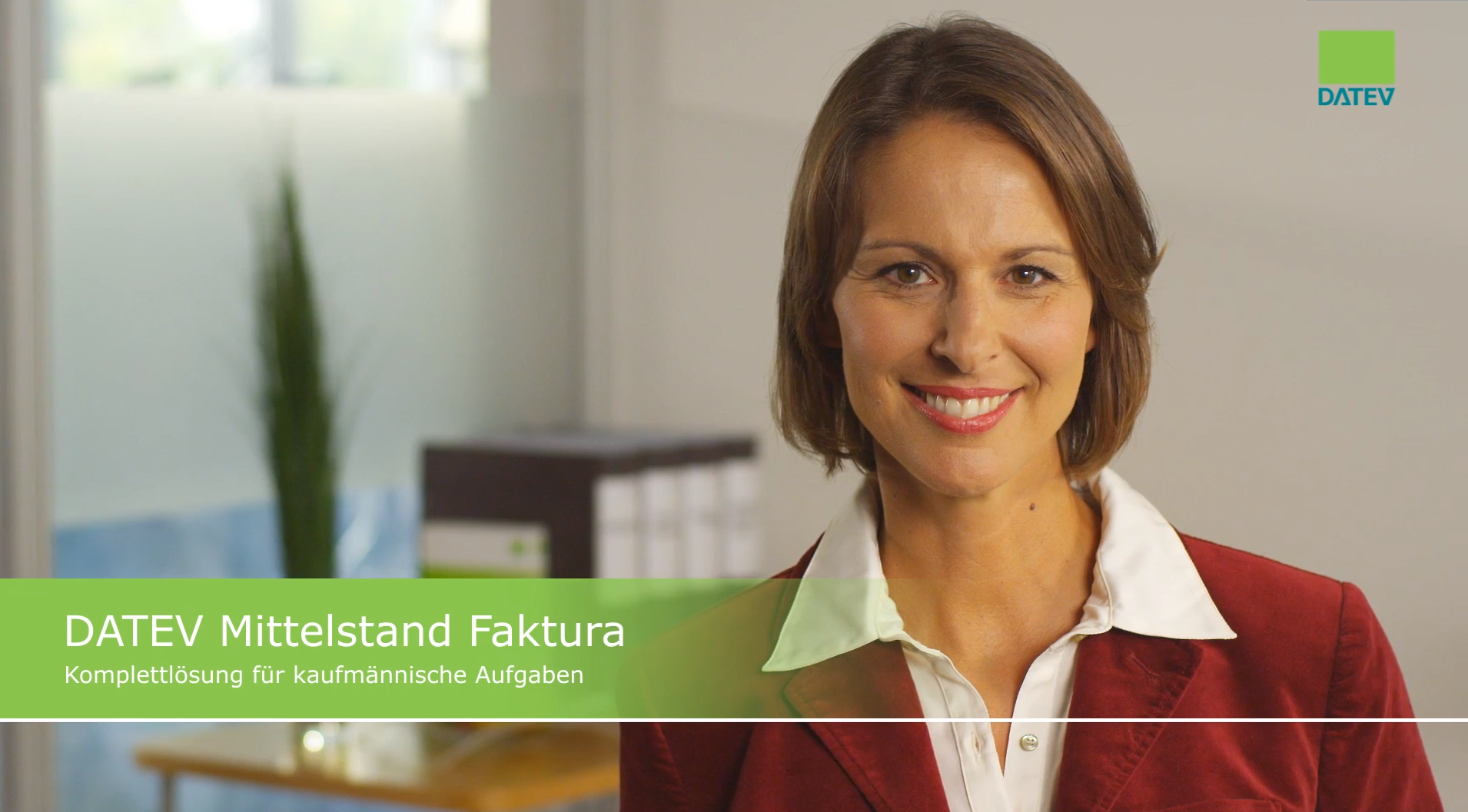 DATEV MIDDLE-CLASS COMPACT PRO
DATEV middle-class compact pro is the complete commercial solution for companies who want to process their sales process – from the offer to the invoice – efficiently and have the accounting created by their tax consultant. The software consists of components for the procurement and the digital document storage as well as DATEV company online as an exchange platform for the cooperation with the law firm. With DATEV middle-class compact pro, you can create all sales documents, manage current data on prices, articles and customers centrally, manage digital documents in a structured manner, and retrieve evaluations on the status of your order processing. In the demo, you can see how procurement with DATEV middle-class compact pro can be designed simply and efficiently.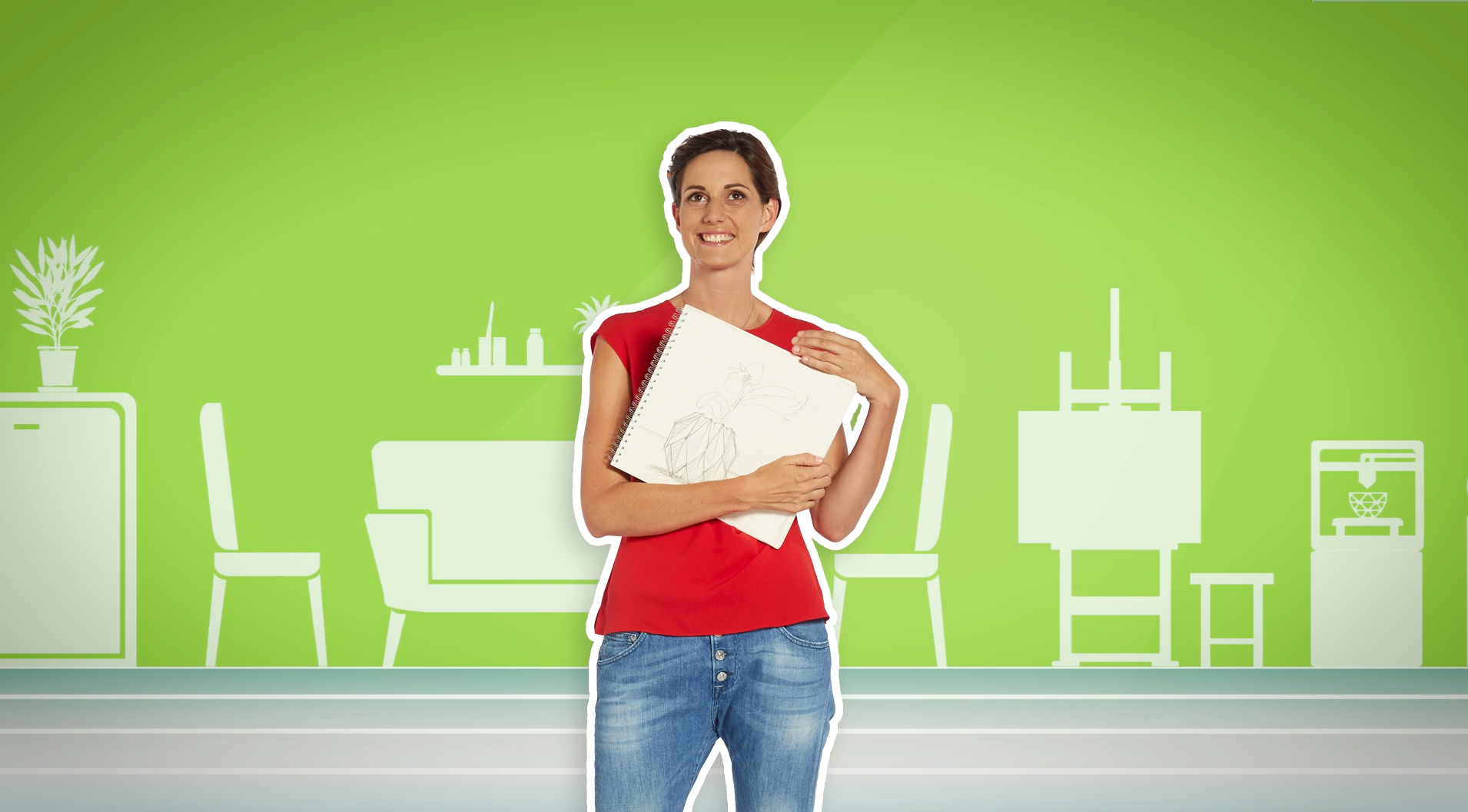 With DATEV Procurement online, the additional module for DATEV companies online, you can easily create all sales records online: from the confirmation of an order to the delivery note to the invoice. All receipts can be transferred to the next processing stage. For example, an offer can be transferred directly to an invoice. Companies can react quickly to customer requests. The receipts can be customized – matching your company's appearance. All receipts which we need to prepare your accounting records, you can immediately provide us with company online. See in the demo how quickly and easily sales records are created in DATEV procurement online.
DATEV company online contains applications for the optimal cooperation with us. All applications are used via the Internet. DATEV mIDentity provides secure access to the program. With companies online, you exchange data and documents electronically with us, optimize preliminary and post-processing activities and thus enable us to create the accounting in a timely manner. With the latest accounting results, we support you with the management of your company, for example, with claims management. See in the demo how the program "DATEV company online" works in detail.
DATEV UNTERNEHMEN ONLINE – LOHNDATEN DIGITAL AUSTAUSCHEN (ZUSAMMENARBEIT LOHNABRECHNUNG)
DATEV Unternehmen online ermöglicht Ihnen eine reibungslose Zusammenarbeit mit Ihrem Steuerberater bei der Lohnabrechnung. Lohndaten und -dokumente können schnell und einfach ausgetauscht werden.
DIGITALE ZUSAMMENARBEIT MIT DATEV UNTERNEHMEN ONLINE
DATEV Unternehmen online vereint alle Vorteile der digitalen Zusammenarbeit bei der Finanzbuchführung und Lohnabrechnung. Die Cloud-Anwendung gewährleistet einen nahtlosen und sicheren Datenaustausch von der Datenerfassung beim Unternehmen bis zur Bereitstellung der von Ihrem Steuerberater erstellten Auswertungen – ganz ohne Papierkram.